---
A HERO WILL BE REVEALED...
What is 810NICLE Day?
Inspired by BS01 and TTV's Makutafest, 810NICLE Day is an annual celebration of BIONICLE and its fans, coined by Dorek and SPIRIT of BS01, and coordinated by Swert of BS01, Vahkiti of the Beaverhouse, and JSLBrowning of Wall of History. The main event is a livestream hosted on August 10th and 11th, featuring a variety of projects from almost every corner of the community. 810NICLE Day could be thought of as an online BIONICLE convention.
810NICLE Day is made possible by our patrons and supporters: Vahkiti, Swert, JSLBrowning, Gonel, Samuel9248, Nyarah Ghost, TuragaNuva, KeeGar, CrunchbiteNuva, Eric Naud, Jiří Chytrý, Mekhane, Owen Baniak, and 1 anonymous donor.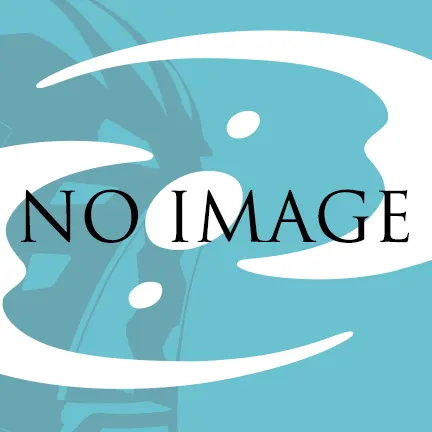 Where it all began…
The very first 810NICLE Day was streamed on YouTube on August 10th, 2019, and featured a live episode of the Gathered Friends podcast, a Quest for the Masks game in played Tabletop Simulator, a BIONICLE trivia challenge, and a Legend of Mata Nui REBUILT demo.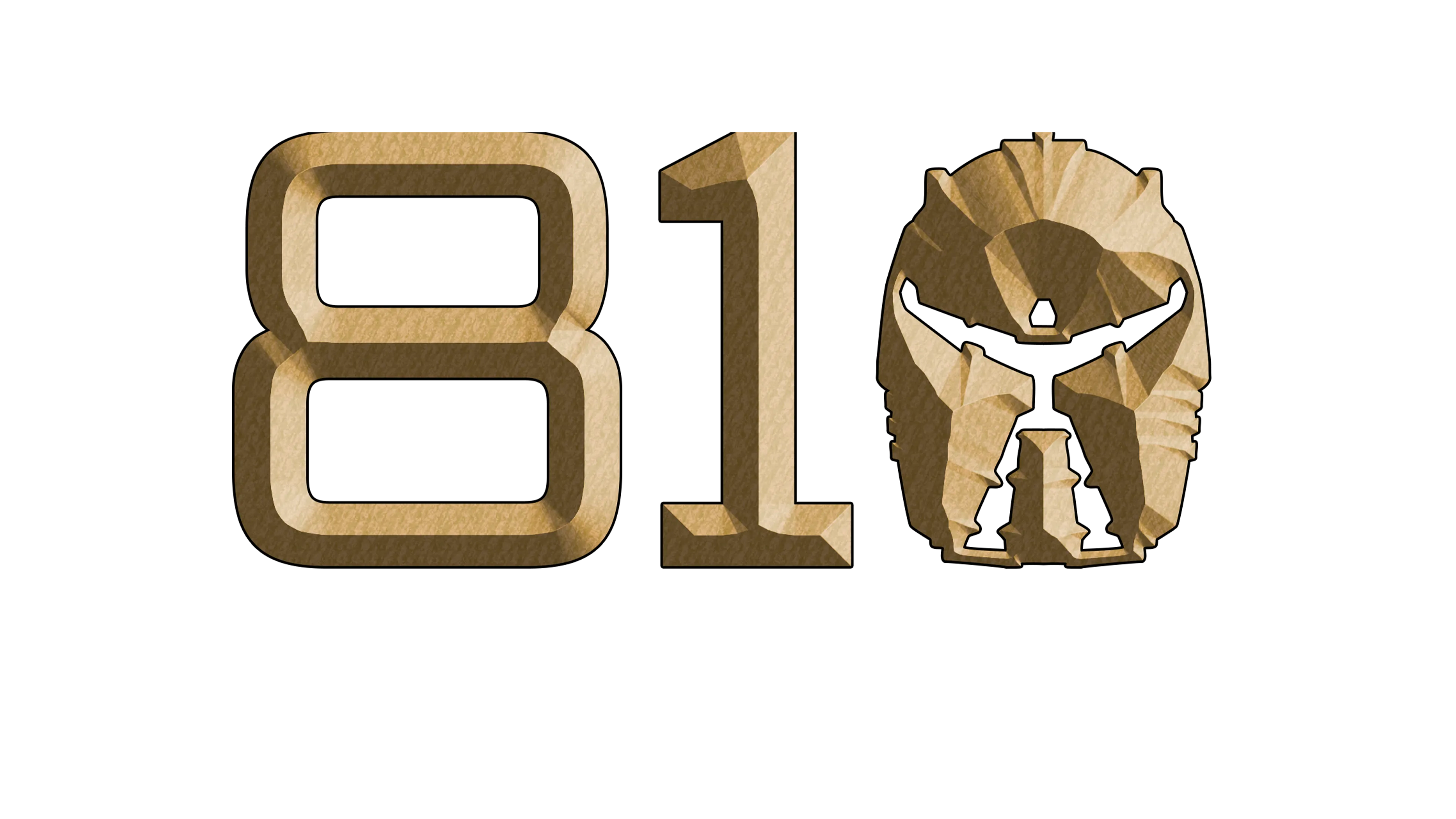 810NICLE Day 2020
The second 810NICLE Day featured quite a few more events — numerous community projects joined in, including Wall of History, Bio-Cup, Masks of Power, and BIONICLEsector01. Mask of Destiny, the oldest BIONICLE fan site, made an appearance as well, announcing it was revitalizing itself and merging with several other community sites. BIONIFIGS, an organization of French BIONICLE fans, also conducted an interview with Glatorian comic artist Pop Mhan.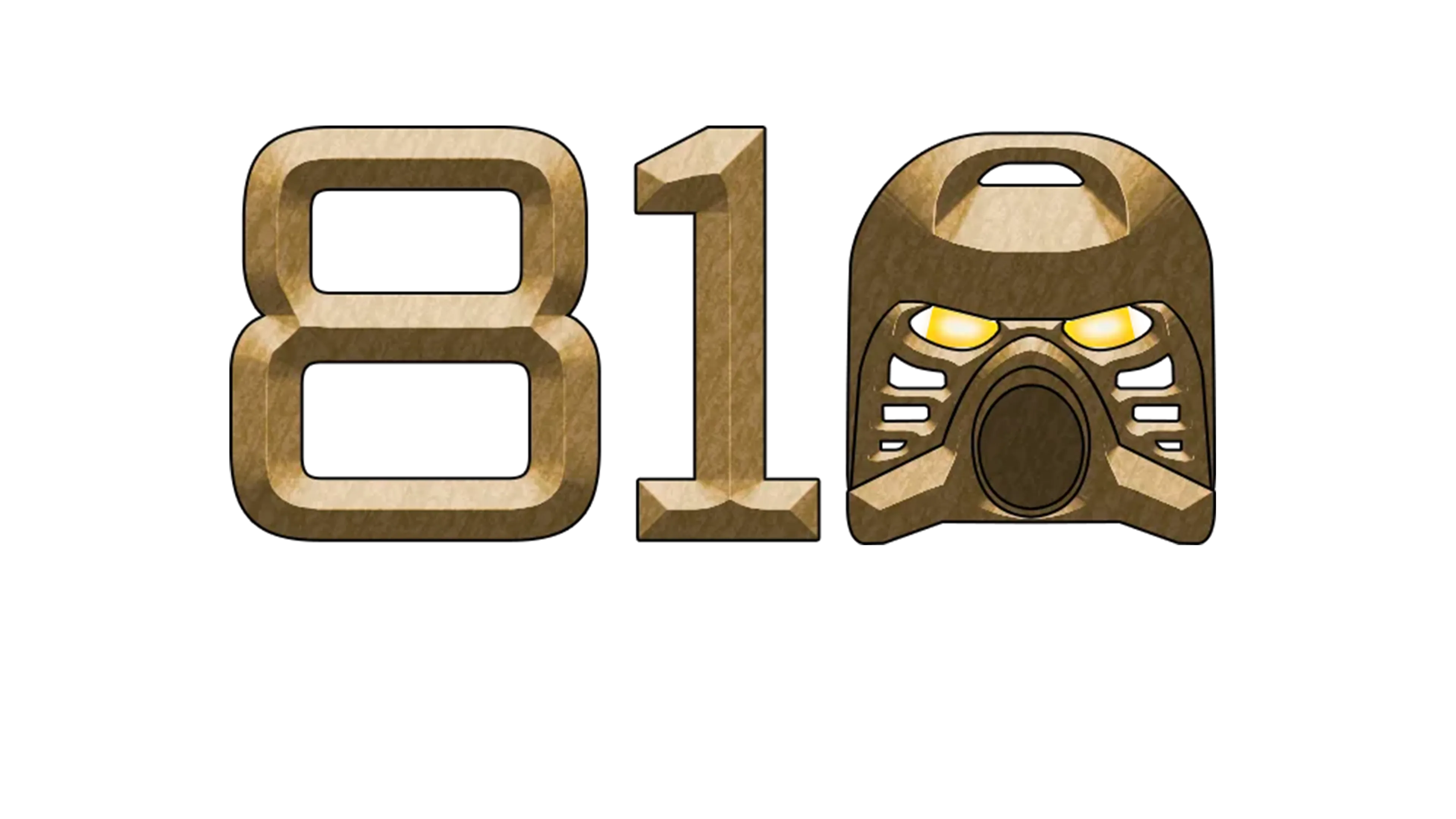 20 Years of BIONICLE
810NICLE Day 2021 celebrated the twentieth anniversary of the legend we all know and love, focusing specifically on the 2001 sets and story. 2021 was also our first two-day event!
Day one featured a new episode of Reviving BIONICLE, a first look at Myths and Legacy's Vision of the Great Beings, and the first of two interview panels with noteworthy contributors to BIONICLE (including the legendary — and elusive — Bob Thompson).
Day two featured the second interview panel, along with a new episode of Firespitting with BS01, a BIONICLE game show, and a live Doronai Nui session.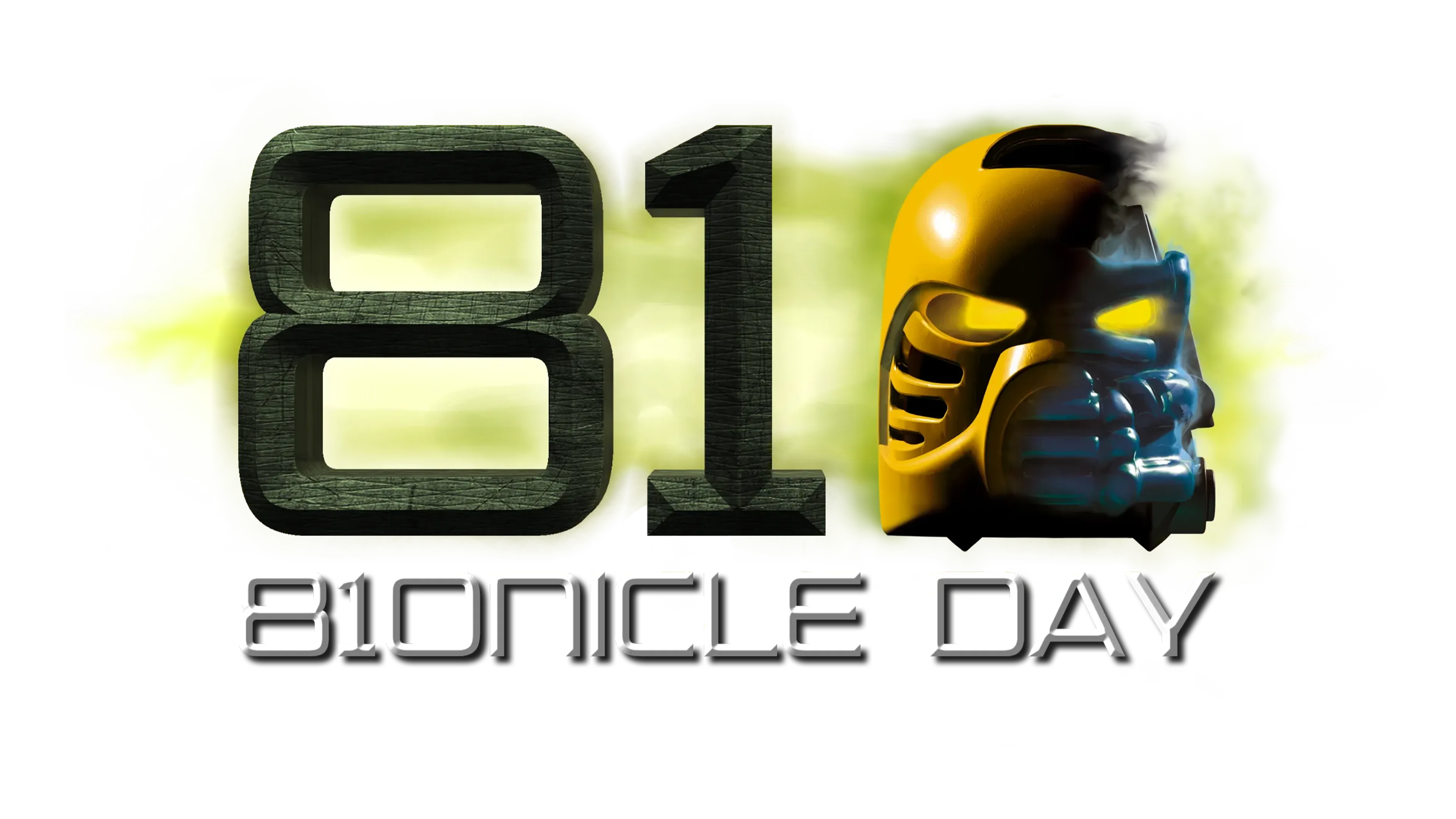 The Bohrok Awake…
810NICLE Day returned in 2022, this time with a focus on the 2002 sets and story. Returning from 2021 was the 810NICLE Direct, an event highlighting some of the most ambitious game development projects in the community. The Gathered Friends podcast also made a return.
Just like 2021, 810NICLE Day 2022 was a two-day event. The second day featured demos of several BIONICLE fan games, as well as BIONICLE: The Game (Show) and Firespitting with BS01.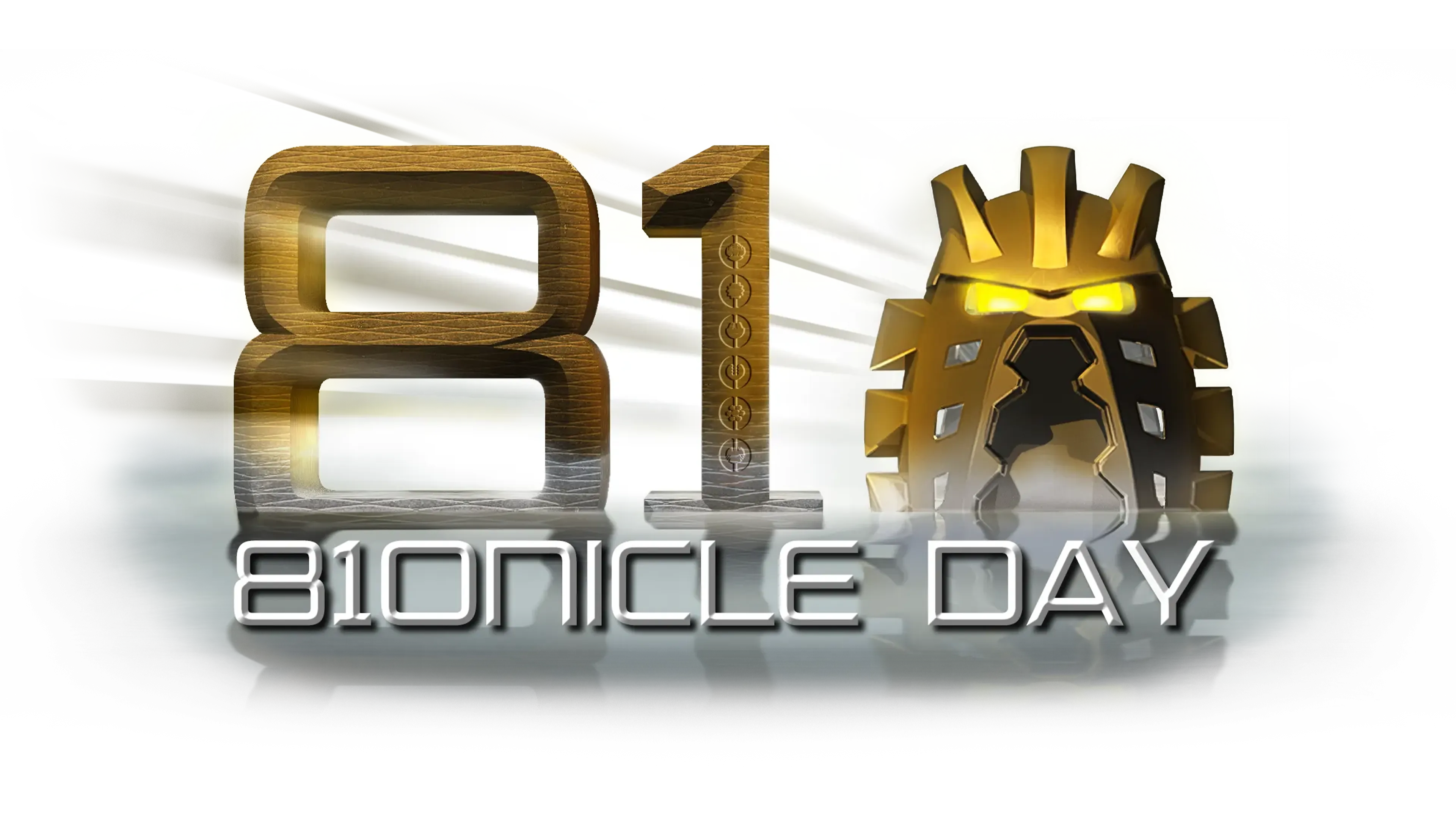 A Great Kanohi Mask!!
810NICLE Day is returning again in 2023, this time with a focus on the 2003 sets and story. Events and participating teams will be revealed soon…
810NICLE Day Press Kit
If you are interested in advertising or promoting 810NICLE Day on any of your socials or websites, you may download the press kit below.